Thanks Wiisdom!!!
Let the fun, enthusiasm, tall tales and helpful exchange of strategies commence!!!!
SO to One and All, I say…
WELCOME TO….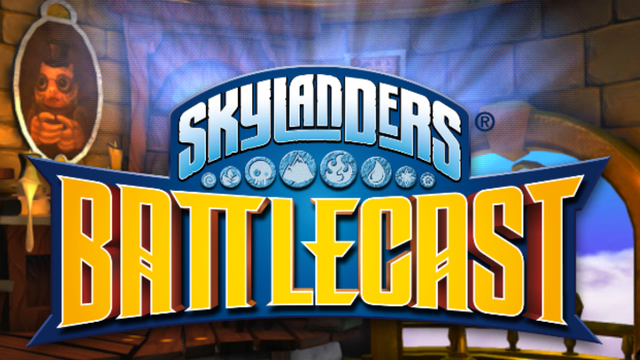 For a good overview, here's a link to Wiisdom's introduction for Skylander's Battlecast.
http://www.skylanderclub.com/forum/viewtopic.php?f=34&t=641
It gives a good description of the game and how to get it.